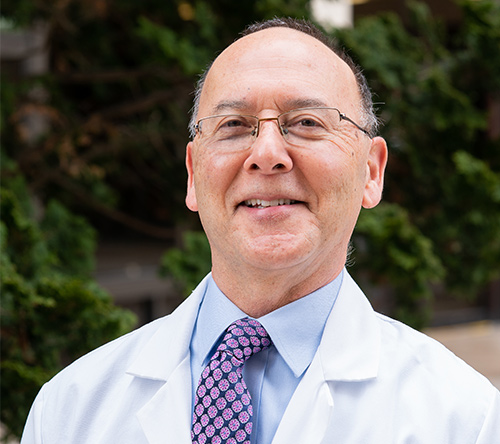 Craig L. Snyder, DDS
Craig L. Snyder DDS graduated from the Johns Hopkins University with a Bachelor of Arts degree in natural sciences. He then attended the Georgetown University School of Dentistry. Since graduating dental school in 1983, he has practiced in the Baltimore area for over 25 years. Selected as one of America's Top Dentists in 2004-2005, Dr. Snyder enhances his expertise with several continuing education courses every year. He is a member of the American Dental Association®, Academy of General Dentistry, Academy of Osseointegration, and the Dental Organization for Conscious Sedation(DOCS).
A lifelong exercise and fitness fiend, Dr. Snyder has recently switched from running marathons to a CrossFit training regimen. He and his wife, Kathleen, live in Baltimore, and have two grown children and a young daughter.