Our friendly team is dedicated to helping you improve your smile and enjoy excellent oral health. We go the extra mile to make your visit with us as pleasant as possible, and we look forward to getting to know you. Call Towson Dental Care today at 410-296-3993 to learn more about our dental services and schedule a consultation with our dentist in Towson, Maryland. Dr. Craig Snyder and our team are excited to meet you!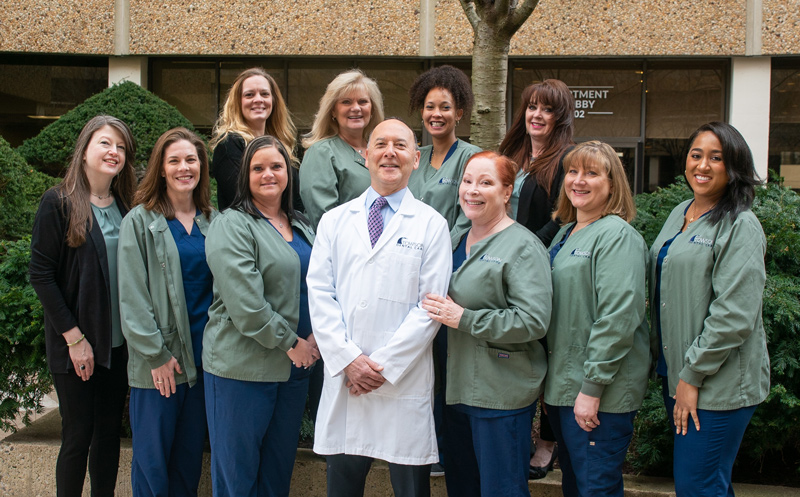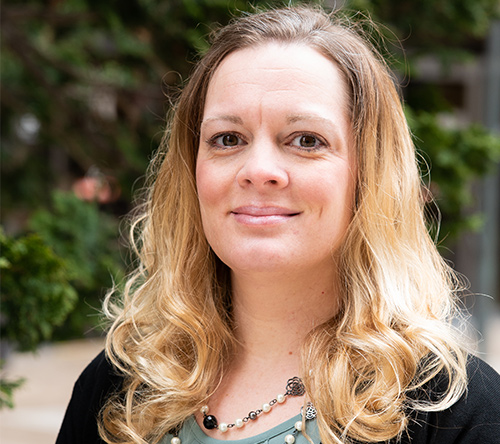 Stephanie – Operations Manager
Stephanie comes to our office with over 16 years of dental experience. She began as an assistant. As operations manager, she ensures that our offices are managed efficiently, with a special emphasis on patient care and satisfaction. Her exceptional managerial skills enhance staff relationships and each patient's experience in our offices. In her spare time, she loves to be with her two children and husband. She also loves animals!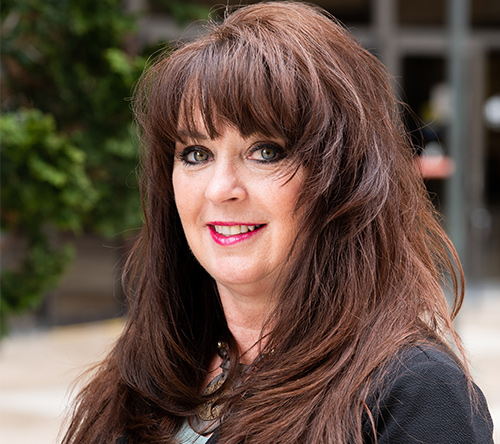 Victoria – Administrative Team Leader/Marketing Coordinator
I began my dental career in 1990 as a treatment coordinator at a prominent orthodontic office. I cross-trained as an orthodontic assistant and evolved into the clinical coordinator and office manager until 2013. That same year, I transitioned into the general dentistry field and began my career as an administrative team leader in various offices. I acquired many certificates in customer service, OSHA, HIPAA and marketing, and became an insurance specialist for submitting and appealing claims.
You will find me at the front desk delivering high quality customer service to our patients, finding ways for them to complete their treatment while offering a variety of financial options.
I also enjoy marketing for the practice and love finding fun things to give our patients to show our appreciation.
I am X-ray certified in the state of Pennsylvania. I am also a certified orthodontic assistant through the American Association of Orthodontics®.
In my free time, you will find me rehabbing my grandparents' farm in Pennsylvania. I enjoy going to concerts, to any beach and wine festivals. I love spending time with my family and friends, my three grown children, two grandchildren, eight cats and a dog named Cooper.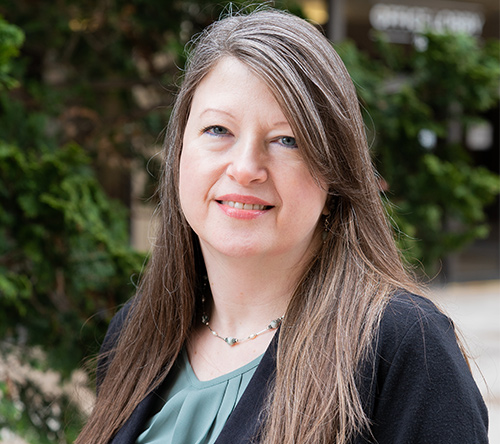 Terry – Office Manager at Oak Crest
Terry manages our office located in the Oak Crest Senior Living Community. She has over 31 years of experience in the dental field and has been with Dr. Snyder's practice for over 15 years. Terry began her career as a dental assistant (CDA) and certified oral radiologist. Terry's experience and background enable her to guide patients through understanding dental treatment and available financial options. Terry enjoys her time off with her musician and artisan husband, Todd, and their cats, as well as designing and selling her own original jewelry and Todd's stained glass online.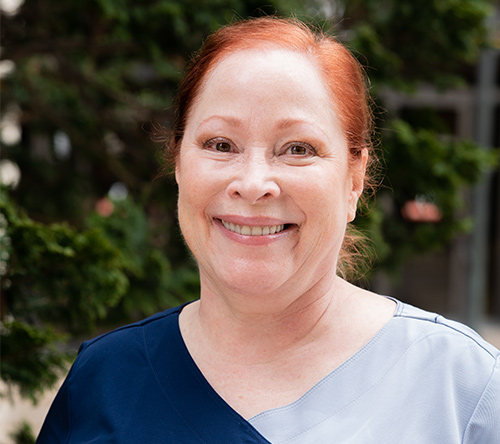 Kathleen – Registered Nurse
Kathleen is our registered nurse with over 30 years of experience. Her main areas of concentration were critical care and research. She is now an integral component of our IV sedation team with certifications in Advanced Cardiac Life Support and CPR, and is a Certified Sedation Registered Nurse. Kathleen also is trained and certified in BOTOX® and dermal fillers through the American Academy of Facial Esthetics. In her spare time, she enjoys her children, grandchildren and pets.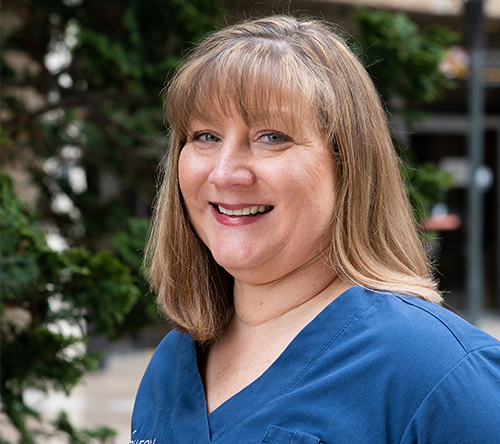 Denise – Dental Hygienist
Denise is a graduate of the University of Maryland Baltimore College of Dentistry with a Bachelor of Science in dental hygiene. She has worked in private practice with Dr. Snyder for over 25 years. Denise is a member of the American Dental Hygienist Association and is currently the vice president of the Harford Cecil County Component. Whenever possible, Denise enjoys getting away to the beach, but her greatest joy is spending time with her husband and two children.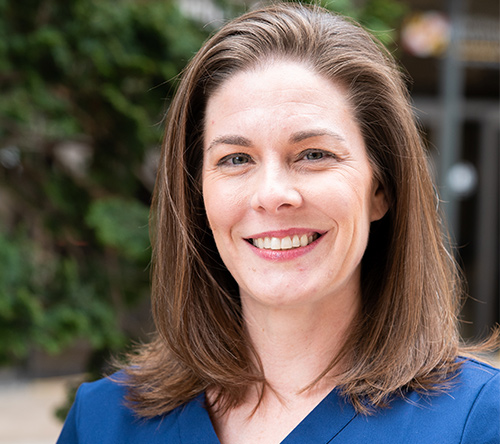 Tricia – Registered Hygienist
Tricia has worked in private practice for over 20 years. She attended the University of Maryland Baltimore School of Dentistry and received a Bachelor of Science degree in dental hygiene in 2000.
She is known for her calm chairside manner and enjoys educating patients to achieve optimal oral health. She is certified in administering local anesthesia and nitrous oxide to help ensure that patients are comfortable and at ease during treatment.
Outside of dentistry, Tricia enjoys traveling with her husband and three children. It is very likely that if Tricia and her family are not home, they are on the soccer field, basketball court or lacrosse turf. They also have a Golden Retriever that they rescued last year.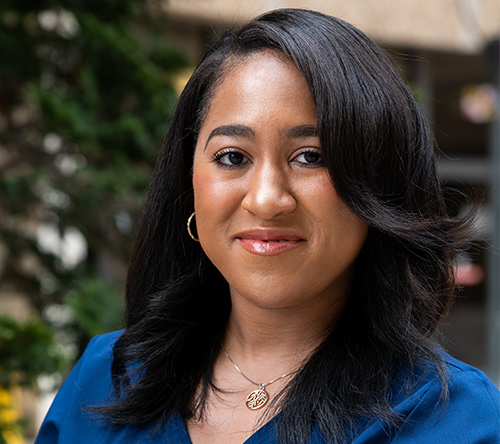 Shannon — Dental Hygienist
Shannon comes to our practice with over 15 years of experience, 10 of which have been spent as a dental hygienist. She graduated from Baltimore City Community College with honors. She has spent years as an oral healthcare educator, participating with Baltimore County schools and early learning facilities. Shannon is also an active speaker in long-term care facilities, advocating proper oral hygiene with older adults and special needs individuals. She is also a proud member of the National Dental Hygiene Association and a Colgate Oral Health Advisor. When Shannon is not in the office, she enjoys spending time with family and friends, interior decorating, and traveling.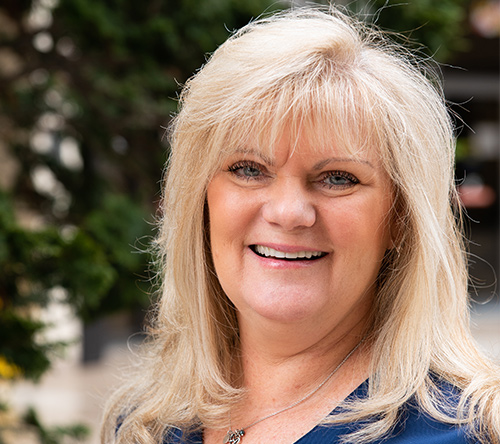 Judi – Expanded Functions Dental Assistant
Judi is a dental assistant with over 25 years of experience. She holds an associate degree in hospitality and received her dental training at the Medix School. She completed her training at the prestigious Pankey Institute and has also completed certifications in assisting with oral and IV sedation, as well as advanced implant dentistry.
In her spare time, Judi enjoys spending time with her husband, Bobby, their two sons, and four adorable grandchildren. She is an avid dog lover and can't get enough of her precious rescue, Maggie! Judi's favorite way to spend time off is on the back of her husband's motorcycle!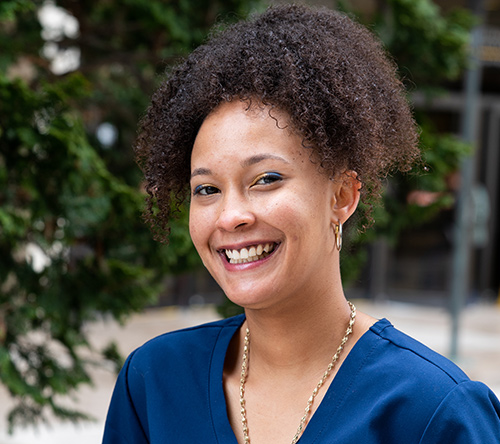 Monique – Expanded Functions Dental Assistant
My name is Monique, and I'm an expanded functions dental assistant with over five years of experience. I graduated with high honors from Fortis Institute in Towson, Maryland. I am CPR and X-ray certified. I thrive to continuously educate myself in the dental profession in order to provide excellent treatment for our patients. I'm passionate about helping our patients feel comfortable while in my care. I truly love interacting with people and take pride in offering patients a calm and thorough experience filled with compassion. My greatest joy is seeing patients leave with a smile. I like to call myself a "dog mom." In my spare time, you can hardly catch me without my dog, Ava, by my side. She's my sunshine. I also enjoy spending time with my family.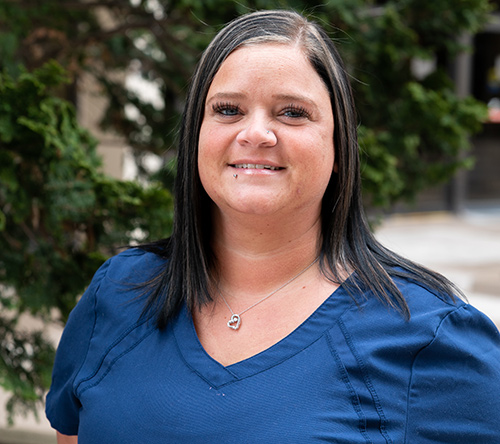 Jessica – Expanded Functions Dental Assistant
I am a dental assistant with 10 years' experience. I received my training at All State Career in Baltimore. I have X-ray and CPR certification. I completed my internship at the University of Maryland School of Dentistry. I worked in pediatrics for eight years. One of my favorite tasks, as an assistant in our office, is assisting with the IV sedations. It is a unique service that we provide and is exciting to participate in. In my spare time, I enjoy spending time with my five children and husband. One of the things that I enjoy most is being on the back of my husband's motorcycle.